BlackBerry Price in Jarir Bookstore – Saudi Arabia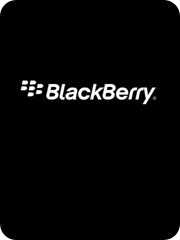 Blackberry is one of the most patronized phone in Saudi Arabia specially by business man, but now I think blackberry is having a hard time in Saudi Market in competing with android phone and iPhone. But if you are still interested in getting the price of Blackberry from Jarir Bookstore, I have manage to put it in table for our readers. I got the price from the latest Jarir Bookstore flyers that I got from the net.
So here is the table of Price Comparison of Blackberry.
So Here is the Price Comparison of Different BlackBerry Models
Hope this help searchers in looking for ideas on the price of Blackberry in Saudi Market, above price is dated July 2011.
Related Search Terms:
jarir bookstore ksa, Jarir Bookstore Blackberry, blackberry curve 8520 price in saudi arabia, blackberry price in saudi arabia, mobile prices in riyadh saudi arabia, blackberry prices in saudi arabia, jarir bookstore saudi, android phones in saudi arabia, jarir bookstore riyadh blackberry, blackberry prices in riyadh, blackberry prices in ksa, blackberry price in riyadh, blackberry saudi arabia price, blackberry price list in saudi arabia, blackberry bold 9780 price in saudi arabia