Credit Card Forex Funding Saudi Arabia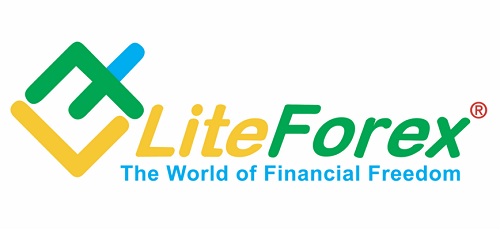 Credit Card Forex Funding Saudi Arabia? is it allowed in Saudi Arabia? Check our article
If you are trying to fund your forex account using your credit card issued by Saudi Arabia, I am sorry to tell you that it is not possible due to SAMA Regulation that has been implemented last year. This has been confirmed by the call center agent of SABB.
I am with Forex but I have funded my account through my Philippine account. Just to inform you since I had a problem funding my LiteForex account in Saudi Arabia.
By the way, if you are a Filipino there are lots of ways to invest it is not only through Forex, why don't you try Stock Market and invest in Philippines Stock Market. Bo Sanchez can teach how. Check this link to be informed. Bo Sanchez, an entrepreneur who is famous in the Philippines has even made his maid (helper) a millionaire through the stock market.