Saudi Arabia Dependents Fee (Levy) Implemented Required for Exit Re-Entry Visa and Iqama Renewal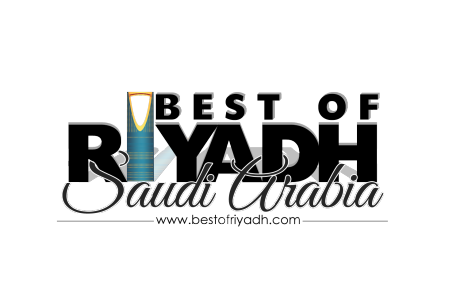 It is all over the news that Saudi Arabia Dependents Fee (Levy) is Implemented and is Required for Exit Re-Entry Visa and Iqama Renewal. The news is known to all expat as it was already been reported last year which is in addition to the new Visa Fee implemented last year.
Expats with dependent like me are still sad to hear that this law is fully implemented. As of this time, my family is not staying in Saudi Arabia. My wife and kids, still have resident VISA and they will be back next year. The problem is that I have 5 dependents which will make me pay SR 500 starting July 1, 2017. The below points are what I have learned based on different news I read online.
The dependents fee is needed to be paid prior to renewal of iqama and the payment should be paid in advance. So be prepared to pay SR 1200 per dependent prior to your renewal.
If you need to issue an Exit Re-Entry Visa, payment should be made from July 1, 2017, until the Iqama validity. So depending on the number of months remaining, it shall be paid prior to issuance of exit and re-entry VISA.
The Dependent's Fee is applicable to all nationalities.
Even if you have already renewed your iqama in advance, payment is still needed to be paid on the next renewal of iqama. Retroactive from July 1, 2017.
According to the local media, dependents are categorized as follows: A wife (or wives), sons, daughters, parents, wife's father or mother, house workers, and drivers who are registered under the name of a sponsor, namely expatriates working in commercial companies.
According to the decision of Saudi Council of Ministers, the fees start at SR100 ($27) for each dependent per month and it will increase to SR200 after July 2018, and SR300 and SR400 in 2019 and 2020 respectively.
Payment can now be made through online banking. (I have check it in Al Alwwal Bank and it is implemented).
This might be hard for Saudi Expats with dependents but we cannot do anything but to abide by the law. It is now up to us to decide if we need to let our family stay in Saudi Arabia or send it to our home country. I also hope that companies will do something to adjust the salary of employees to be affected.
The possible impact of this law are as follows:
Most of the expats will send their family back home due to this dependent's fee.
There will be lots of house for rent that will be emptied due to the possibility of sending families back home. On the other hand, this could mean lower house rental.
The good thing is that remittances are still not being taxed. We will report future updates about this event which will be of interest to expats reading this blog.
Source: Arabnews.com, Arabnews.com, Saudi Gazette