Easiest Way to Get Adsense Earnings in Saudi Arabia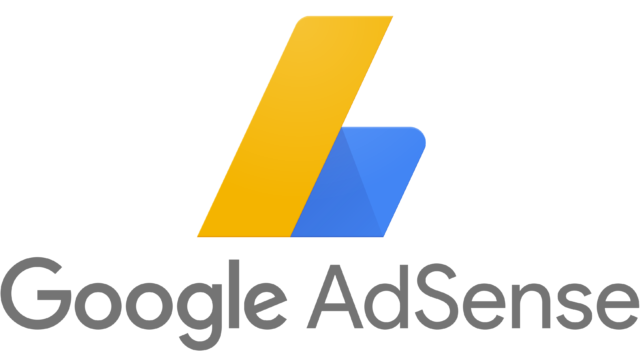 Do you know what is the easiest way to get your Google AdSense earning in Saudi Arabia?
Recently I got a problem updating my Bank Al Bilad Bank because their bank hours are not in accordance with my free time. So my Google Adsense Earnings has been in Western Union for almost 3 months. Then after the 3 months period, the Google Adsense earnings were returned back to my Google Adsense Dashboard.
After doing some research,  I changed my payout scheme into bank direct deposit through wire transfer. You just need to have the IBAN Account number, of a dollar account that I made via mobile banking, and great after 3 days of Google Adsense notice of Deposit it is now transferred to my dollar account. Just to inform you that there is no deduction for the transfer. Not unlike before that, there is a USD 25 deduction for every wire transfer. So I prefer this method now rather than claiming Google Adsense Earnings via Western Union.
Hope these updates can help those who are earning via Google Adsense in Saudi Arabia.