Harvey Nichols Contact Numbers in Riyadh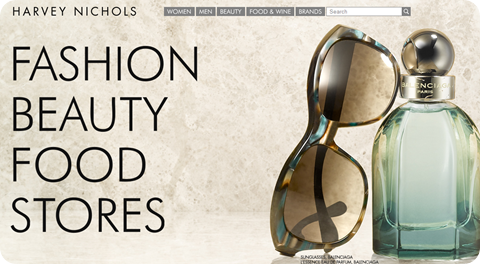 Here is some details about Harvey Nichols in Riyadh, Harvey Nichols offers different clothing wear .
Harvey Nichols
Address
Main street
Al Faisaliah Shopping Mall
11351 Riyadh Saudi Arabia
Opening Times during normal working days. Different time during Ramadan is being announce.
Mon – Tue 09:30 – 22:30
The store was open last May 2000, Harvey Nichols opened its first overseas store in Riyadh, Saudi Arabia as the first of a limited number of stores envisaged for overseas expansion. Sir Norman Foster, designed the store.
The premier retail environment of Riyadh provides a setting entirely fitting with the wide range of quality products offered by the arrival of Harvey Nichols as the first western fashion and lifestyle department store.
Opening times
Sat – Tue: 9:30 – 22:30
Wed – Thu: 10:00 – 23:30
Fri: 16:00 – 22:30
Contact us
Address:
Al Faisaliah Mall, Olaya,
Riyadh 11351, Saudi Arabia.
Tel: (00) 9661 273 4444
Related Search Terms:
harvey nichols riyadh, harvey nichols saudi arabia, harvey nichols, harvey nichols riyadh contact, harvey nichols riyadh saudi arabia, harvey nichols ksa