Home Center Sale ( July 27-30 )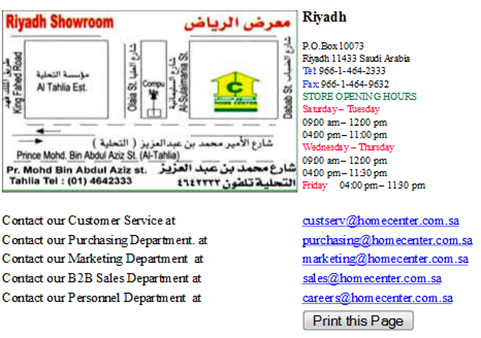 Home Center had announced through Text Messages that they are having sale of 25% off from July 27-30, 2011. Home center is known in the kingdom that could supply different appliances, cleaning items, furniture, Electrical Items , Hand Power Tools, House wares Hardwires, Luggage, Outdoor, Lawn Plant Accessories Sporting Goods, Exercise Equipment and many more.
We have shown Home Center location map including it's contact number above for your convenience.
Website : www.homecenter.com.sa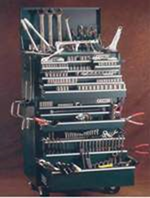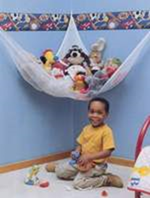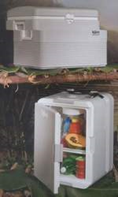 If you know any other sale let us know
Related Search Terms:
home center riyadh catalog, home center saudi arabia, home center ksa, هوم سنترالرياض 2011, home centre saudi arabia, home center riyadh sale, home center saudi, home center in saudi arabia, home center riyadh catalogue, home centre ksa, home centre in Riyadh, jarrirstore riyadh, home center riyadh website, extra appliances riyadh