Huawei Store in Riyadh ( Riyadh Front) Launch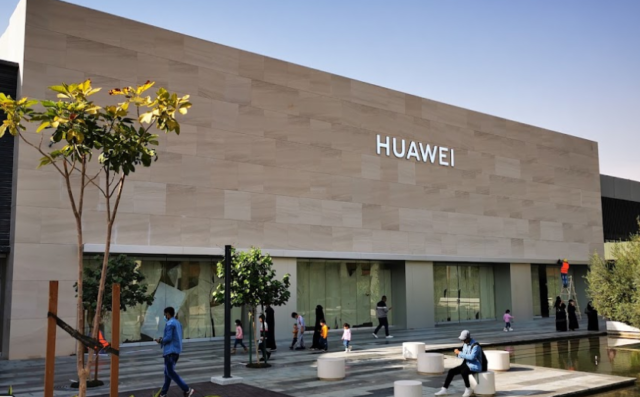 You may now see the Huawei Store in Riyadh as it is now launched in Riyadh last  February 2, 2022.  It is located in Airport Road, King Khalid International Airport – Riyadh Front and their business hour is from 9:00 – 23:30. They are offering SMSA FREE DELIVERY for orders over 200 SAR. The flagship store expanded in over 2000 square meters .
Huawei store demonstrations Huawei's latest smart devices including smartphones, tablets, wearables, kids products, and technologies in 5G, Artificial Intelligence (AI), and Huawei mobile cloud service.
Location : https://goo.gl/maps/ZwdsjVRgJj7snHDN9