iPad 2 available at iTechno in Mursalat Area
Just found another Apple retailer in Riyadh located in Mursalat area. I am referring to iTechno. iPad 2 is now available on a very limited quantity. I could say that iPad 2 is really fast selling at the moment. People are buying even at a very high cost. The usual law of supply and demand.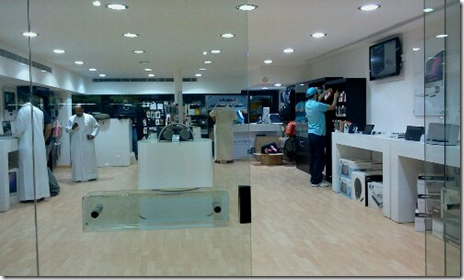 Outside view of iTechno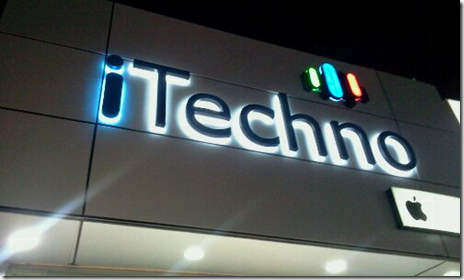 iTechno Logo and Store Banner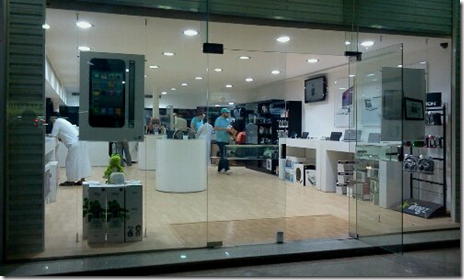 Outside view of iTechno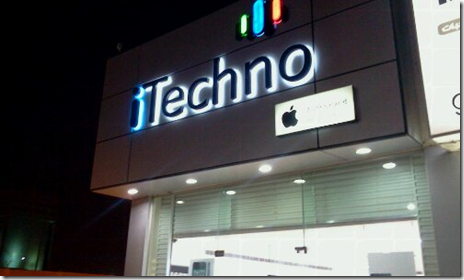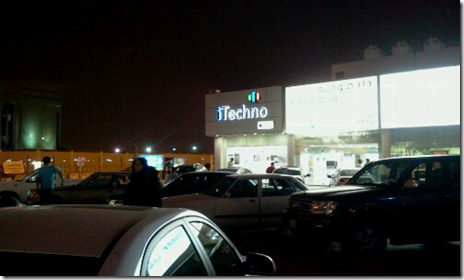 iTechno View from Street Side
I bought my iPad 2 , 64 GB at an amount of SAR 4,900, That is actually the last piece. But for sure more unit will come soon. I am just in a hurry because we need to travel next week and I want to bring the iPad 2 with us. I will soon post my review, unboxing photos and verdict for iPad 2 on this blog soon.
During my last visit ( 2 days ago ) , there are available 5 units of iPad 2, 64 GB with 3G enabled.
Here is there Contact Details :

Facebook Page >> Here

Email : [email protected]

Phone : +96612033233
I think iPad 2 price will normalized in Saudi Market within 3 month. I have also been informed that 16 GB , wifi only is available at iTechia.
Related Search Terms:
ipad 2 PRICE in riyadh, itechno riyadh, ipad 2 riyadh, ipad2 price in riyadh, itechno, iPad in Riyadh, Mursalat Area, itechno ksa