iPhone 4S on sale in Saudi Arabia from 16th December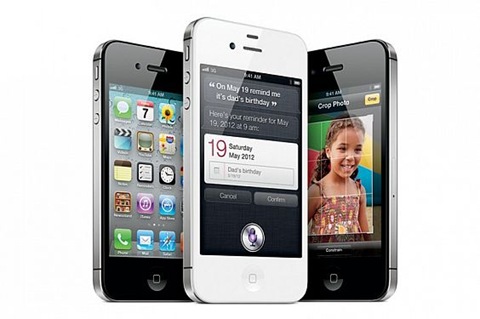 Both STC and Mobily will be launching the of iPhone 4s in Saudi Arabia on Friday, December 16, 2012. We have not heard the details of this release. We don't have idea about the prices or if this unit will include face time or not.
However UAE mobile company which will also be releasing the iPhone 4s on the same date have already inform the prices and details as follows:
The operator is offering the phone in 16, 32 and 64GB models, for pre-paid and post-paid contracts.

For the first three months of service, customers will get 500MB of download per month, with a monthly fee starting from AED 50 from the fourth month onwards.
Handsets will be priced at AED 2,749 for the 16B version, AED 3,149 for the 32GB and AED 3,549 for the 64GB, with handsets available in black and white
I would presume that the prices will not make much difference from UAE price.
The last time that I check the price of iPhone 4s in Al Batha, it cost 4,350 for 64 GB open line. So If STC and Mobily will give a better price, I could see a price drop of iPhone 4S  on different store in Kingdom of Saudi Arabia.
The iPhone 4S will also be launched in South Africa, Philippines, Malaysia and Taiwan and UAE.
Related Search Terms:
iphone 4s price in saudi arabia 2012, mobile shop in batha riyadh, ipad 2 price in saudi arabia 2012, jollibee riyadh menu, batha saudi arabia, iphone 4s price in ksa 2012, iphone price in saudi arabia 2012, batha riyadh, jollibee batha riyadh, mobile shops in batha riyadh, moboile price riradh batha