iPhone 6 and iPhone 6 Plus Price Comparison (STC, Mobily and Zain)
---
<!– google_ad_section_start–>
iPhone 6 is the latest phone by Apple. Despite the fact that iPhone is costly many people still patronize this phone, probably due to its design, applications, games or even to the prestige that it could bring to the user.
iPhone 6 and iPhone 6 plus are now available in Saudi Arabia. In fact there are lot of ways on how you can buy this phone. You may buy it through online via souq.com, via the grey market, Jarir Bookstore, Extra Store or in any other big stores in Saudi Arabia. But for the purpose of this post, we would like to compare the prices from 3 major phone provider/telecom company in Saudi Arabia (STC, Mobily and Zain).
As of this writing prices in Souq is higher than the prices shown below by different telecom company.
iPhone 6 tariff by Mobily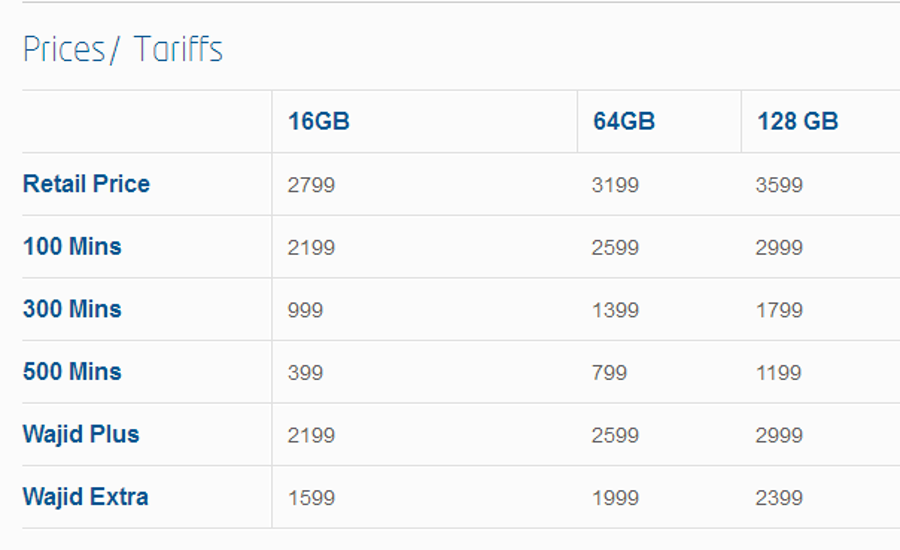 iPhone 6 plus tariff by Mobily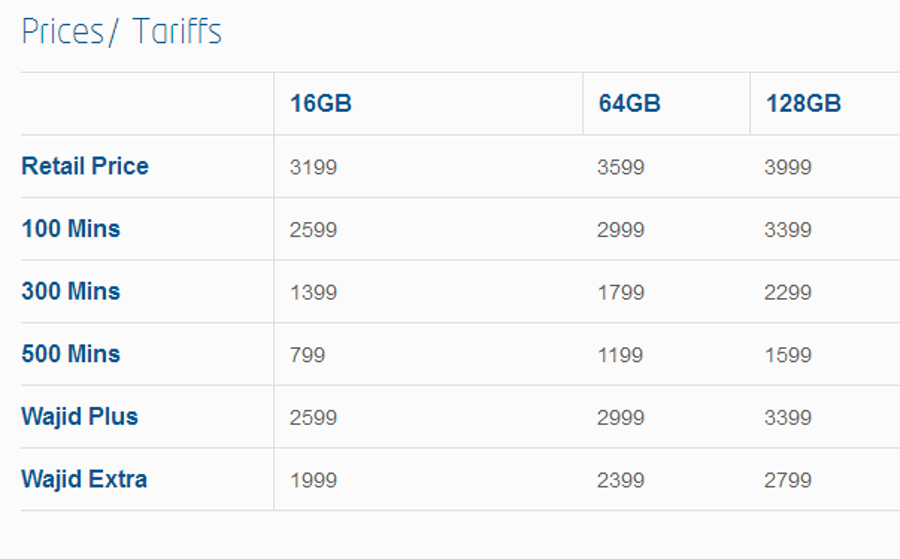 iPhone 6 & iPhone 6 Plus tariff by STC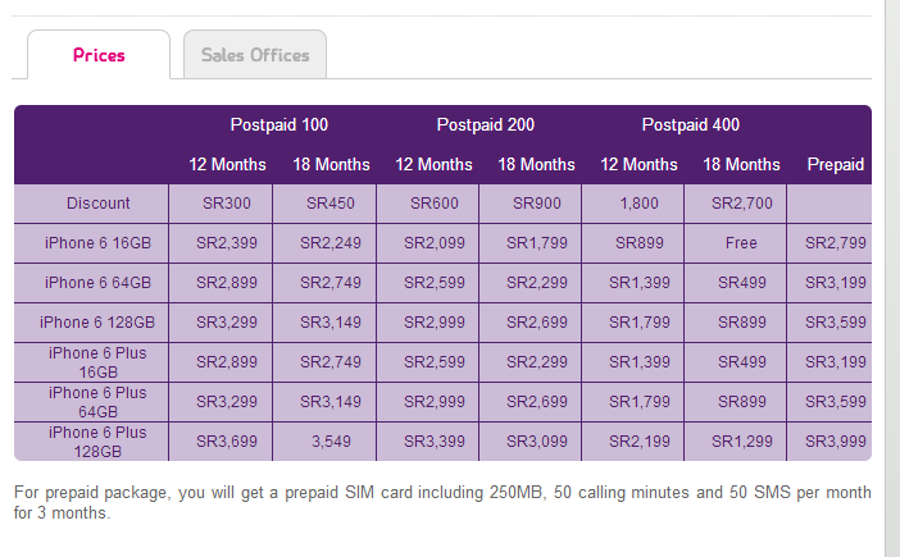 iPhone 6 & iPhone 6 Plus Prices by Zain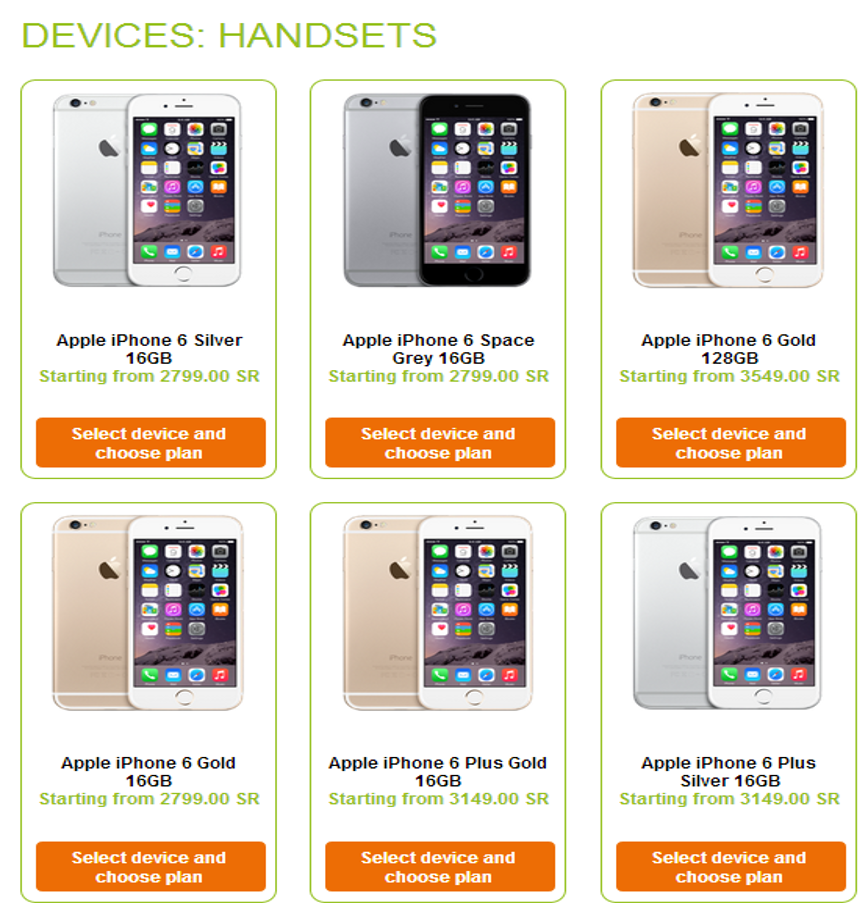 Note: All pictures are captured from the respective telecom website. All prices are subject to changes by the respective company. For updates you can check their websites through Apple website here.
Here are the prices in Souq.com
Related Search Terms:
iphone 6 plus price in ksa jarir, mobily iphone 6s installment
<!– google_ad_section_end–>