Jennifer Lopez's ( JLO ) Designer Collection Bag – 50% off from Cobone
Just want to inform you that Jennifer Lopez's Designer Collection Bag, is now up for grab using Cobone @ Localizer Mall. You still have 9 Hrs according to Cobone site. So to those who really like to get a Jennifer Lopez Designer's collection bag for 50% Discount, You can get it from Cobone now.
You have to register on Cobone site and use the credit card for purchase.
The coupon is worth 500 Riyals. Bag Cost at SAR 1000,.
You may call them through the number below for more information.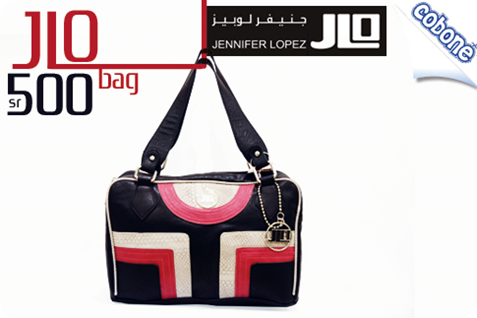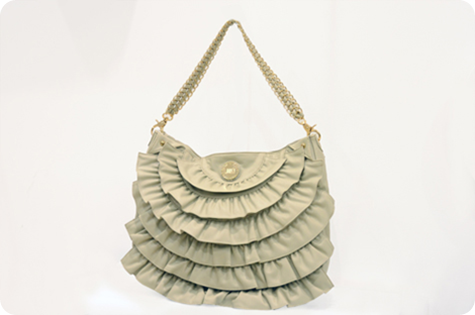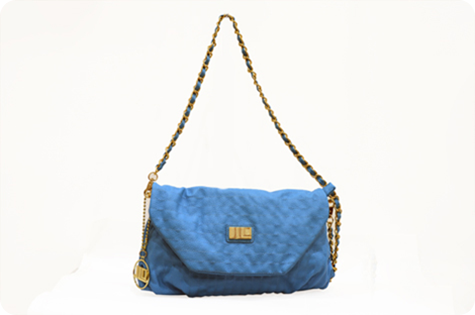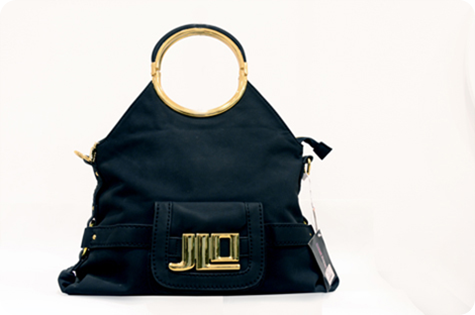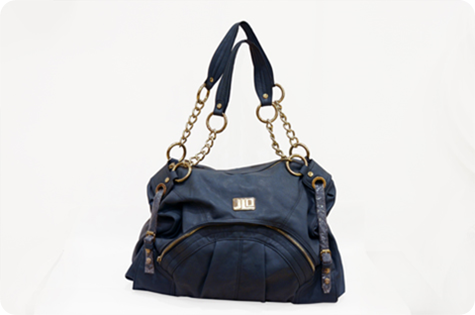 JLO
Localizer Mall, Tahliah Street
012172123
Riyadh
Related Search Terms:
jennifer lopez bags collection, jlo bags collection, jlo bags, jlo handbag collection, jennifer lopez handbag collection, cobone philippines, sebago riyadh, jlo bags prices, j lo handbags website, jennifer lopez bags, jennifer lopez handbags collection, jennifer lopez luggage collection