Magrabi on Sale: Up To 70% Discount (January 2016)
If you are looking for a new eye glass this might be for you. Magrabi is having their 70% sale . You can see their banner below as shown at Magrabi Website.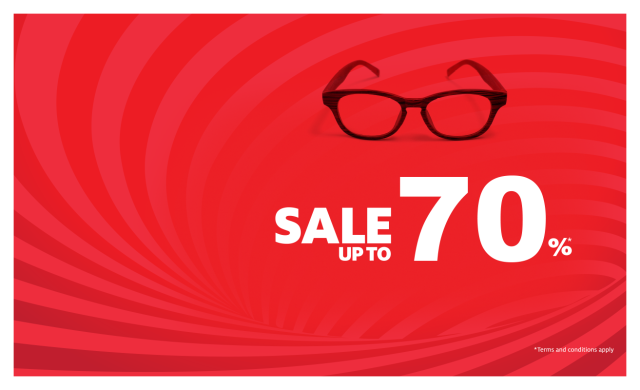 Magrabi is well known in Saudi Arabia when it comes to Eye Glass, they supply branded eye-glass (Opthalmic Lenses) and Sun glasses such as PRADA, Bulgari, Cartier, D&G, and more.
They are located in different parts of Saudi Arabia : You can check on their website your preferred location
This information is written as of January 2016