New Crown Prince, Extended Eid Vacation and Financial Perks of State Employees Restored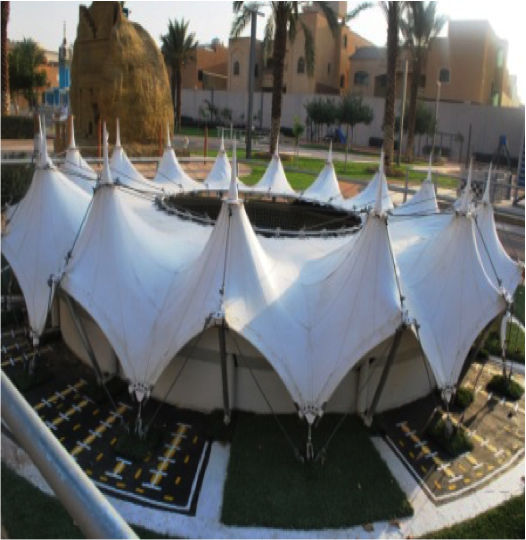 In the recent news, there are some changes happened in Saudi Arabia as follows:
Saudi Deputy Crown Prince Mohammed bin Salman has been appointed as the country's crown prince, replacing Prince Mohammed bin Naif, a royal decree carried by the Saudi Press Agency (SPA) said on Wednesday. (source)
In addition, the Eid vacation of Saudi Arabia has been extended to another week for Public sector (Government Employees). Which means government employees. It is unclear if expats working in Government are included in this news. Public sector employees are expected to return by July 9 (Source).
Another good news is that the Financial perks that have been removed from the government employees will be restored. (source)
There might be new changes that will be announced soon. So stay tuned and be informed of the changes in Saudi Arabia.