SAWA Reload – Recharge Available Here (Payment Via Bitcoin)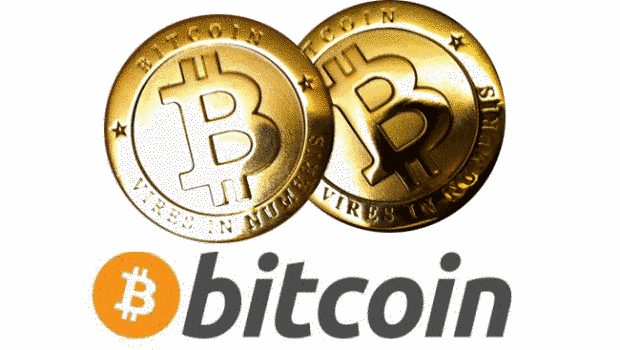 We are now back and we can now again sell SAWA Loads. Please check the details below.
We would like to inform you that SAWA Online Reload are now available in Best of Riyadh . Payment can be made via BitCoin :
SAWA Recharge Rate
SAWA Recharge card at SR 10 with a 3-day validity. – $ 4
SAWA Recharge card at SR 20 with a 10-day validity. – $ 8
SAWA Recharge card at SR 50 with a 60-day validity.- $ 20
SAWA Recharge card at SR 100 with a 120-day validity. – $ 40
SAWA Recharge card at SR 300 (with 11% extra credit for free) with a one-year validity. – $ 120
Please find below the process on how you could get a recharge card Online through this site :
1. ) Send us an e-mail on what is your preferred amount and type of load you want through our contact link [ Contact Best Of Riyadh ] .
2. ) We will send you our bitcoin wallet address and we need to verify your payment.
3. ) We can process the load with in Minutes or at a maximum  a day, depending if we are online.
You need to submit the following details upon payment :
National ID #
SAWA Mobile #
We will do the reloading for you via online to avoid problems.
Or you could use the form below but we need to wait for payment to be verified.
Please be noted that all our customers should agree that we are not liable for any load which are loaded after we send the load to the buyer. We could check the date when it was loaded. Through verification system of STC (902).
Related Search Terms:
sawa recharge online, SAWA SAUDI ARABIA, recharge sawa online, stc sawa recharge online, stc recharge online, stc online recharge, stc reload, how to recharge SAWA online, buy sawa card online, how to recharge sawa card online, how to reload stc, recharge stc online, sawa reload, reload stc