Souq al Hijaz (Sell All Kinds of Dates)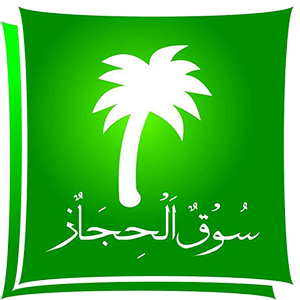 Souq al Hijaz is a newly formed company headquartered in the land of pure i.e. Medina al Munawara, KSA, featuring products for the local markets as well as markets in Pakistan, US, Europe and Gulf.
They are currently operating as a retailer offering a convenient and safe shopping experience with free delivery across Pakistan. They have easy online payment methods like UBL Omni, PayPal, EasyPaisa, Bank to Bank transfer with an option to pay cash on delivery and free returns.
Product Line:
Operating:
– Dates of all kinds e.g. Ajwah, Amber, Sukkari, Mabroom, Qalmi, Safawy, Suqaey etc.
Pipeline:
– Dates with fillings e.g. Almonds, Chocolate and Milk etc.
– Nuts
– Honey
– Olives (Green & Black)
– Olive Oil

Company Information
Contact Details:
General Information
News and Updates

Amjad Kayani , Co-Founder
Moble Phone 0583880381
55 Abi Nakhla Street, Al Muatamarat, PO Box: 9107
Riyadh, Riyadh 11413
Saudi Arabia
Map It
http://www.souqalhijaz.com/
http://twitter.com/souqalhijaz
http://www.facebook.com/souqalhijaz
[email protected]

Scope of Works: Retail
To be updated soon