A Trip to LANDMARKS PARK RIYADH, Wonders of the World
Have you ever thought of traveling then suddenly you've realized that you don't have enough money? Or maybe you have the means but you don't have the ample time to explore? Well, we're in the same boat. I also wanted to see the different side of the world but circumstances doesn't allow me.
But wait there's a place here in Saudi that offers an overview of different worlds' sight. So maybe we could just pretend that we have traveled so far but in reality it just took for an hour or less. Hmmm…I know this is not the real thing but why not? Well at least, we'll have some hints where to go if we already have the capabilities to take a long trip.
Now let's have a simple glimpse to what to expect at this park. The first part showcases different international world sights. So let's see how many you can recognize.
Eiffel Tower @ Paris France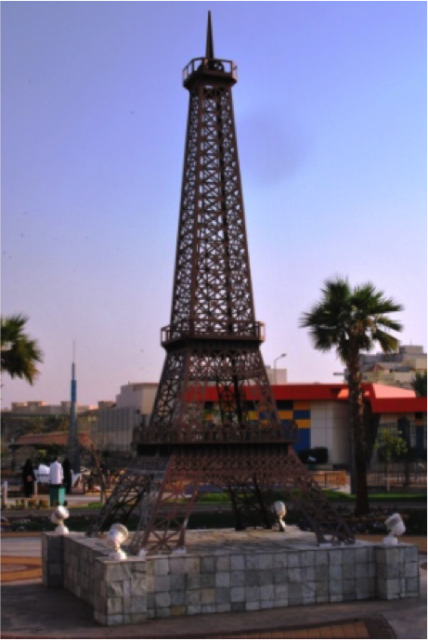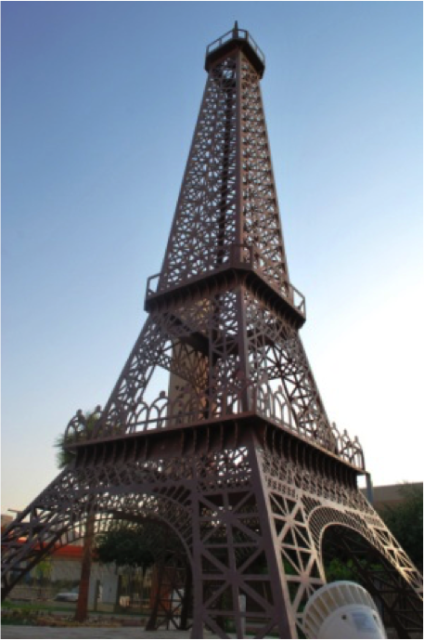 Leaning Tower of Pisa @ Pisa, Italy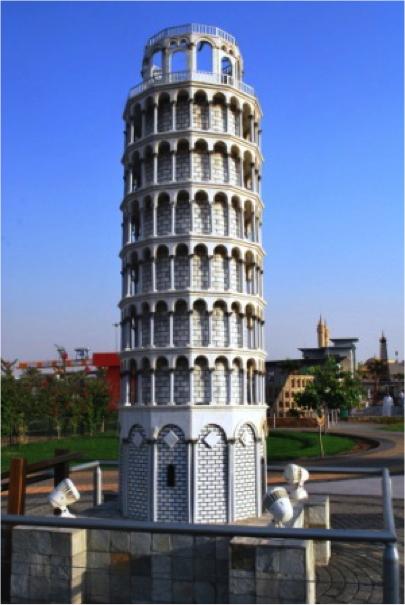 Hagia Sophia @  Istanbul, Turkey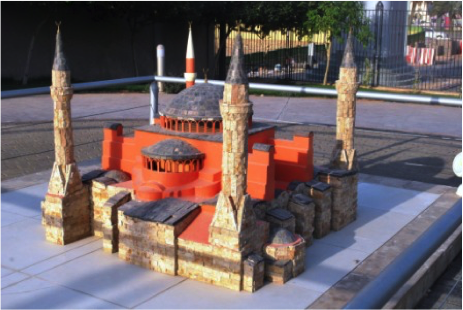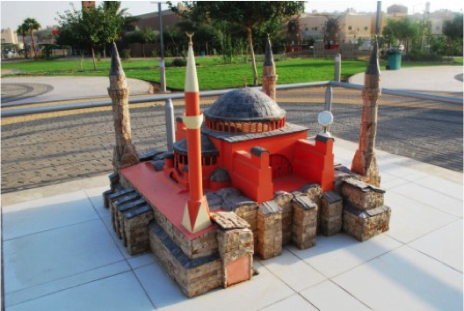 Sultan Ahmed Mosque or Blue Mosque  @ Istanbul, Turkey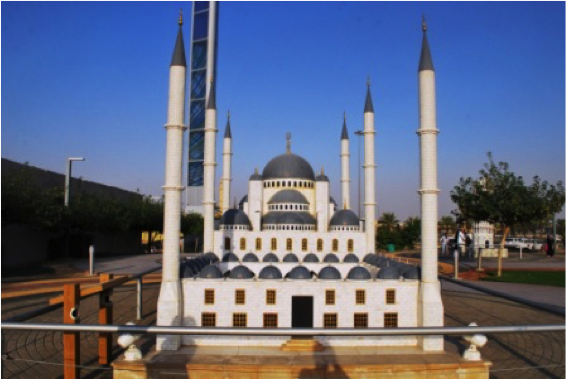 The Houses of Parliament and Elizabeth Tower or commonly called as Big Ben @ London, England
The Great Pyramids of Egypt @ Giza, Egypt
Al Aqsa Mosque @ Old City of Jerusalem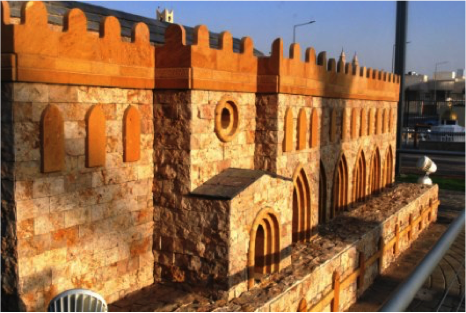 Jordan's Petra @ Amman, Jordan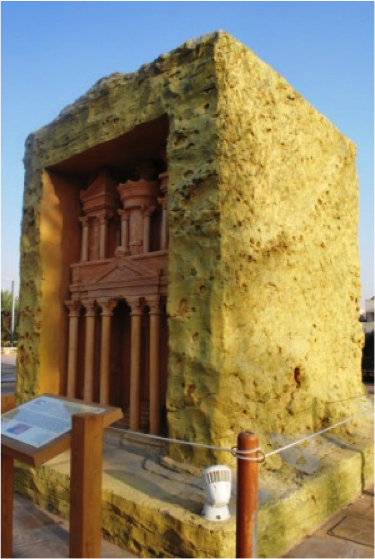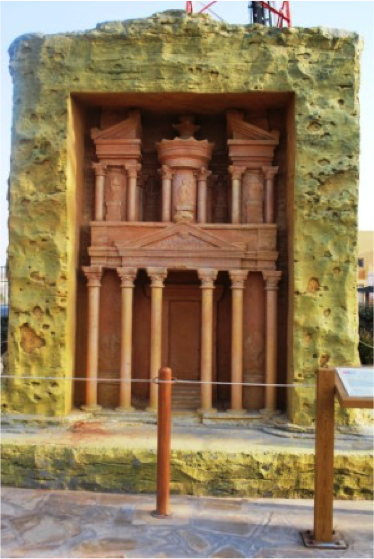 Faisal Mosque @ Islamabad, Pakistan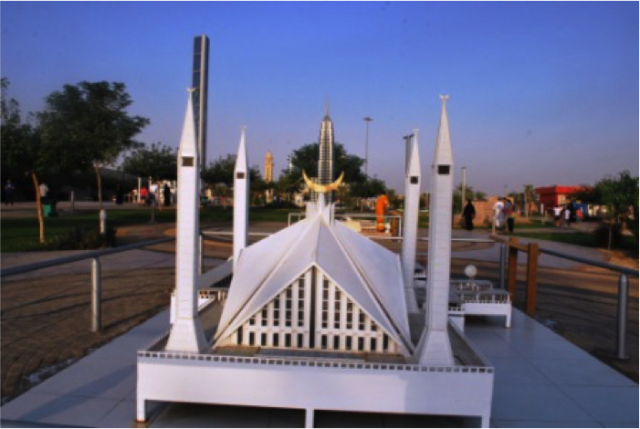 Petronas Towers @ Kuala Lumpur, Malaysia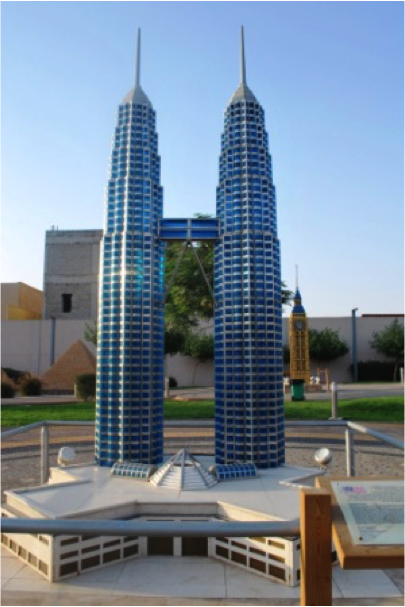 Netherlands Windmills @ Netherlands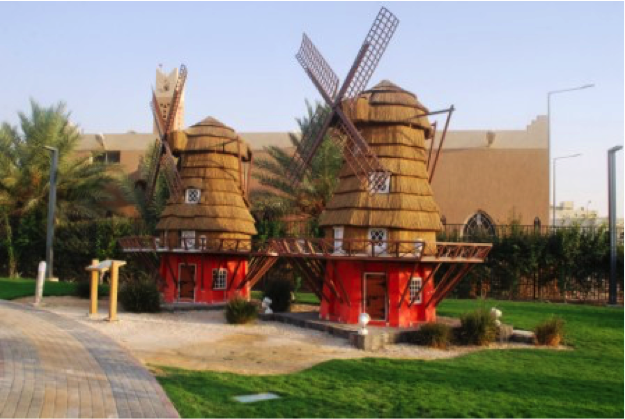 Great Wall of China @ Beijing, china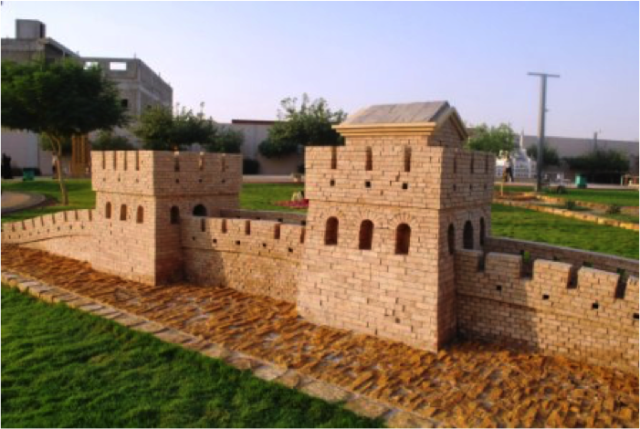 Mount Everest @ Between Nepal and Tibet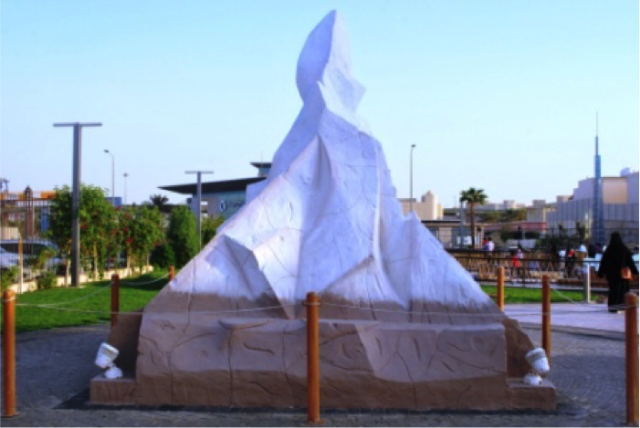 Sydney Opera House @ Sydney, Australia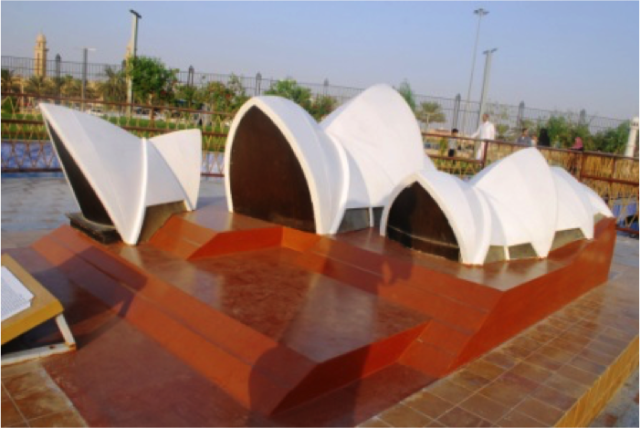 Burj Khalifa @ Dubai, United Arab of Emmirates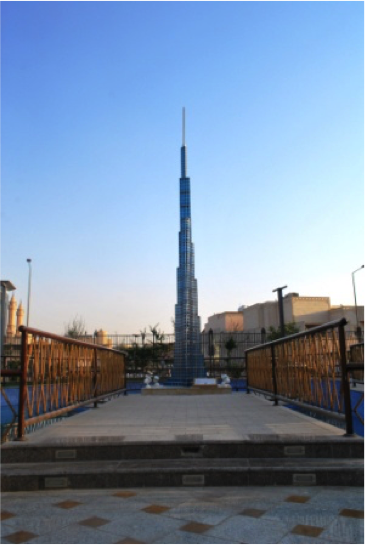 Taj Mahal @ Agra, India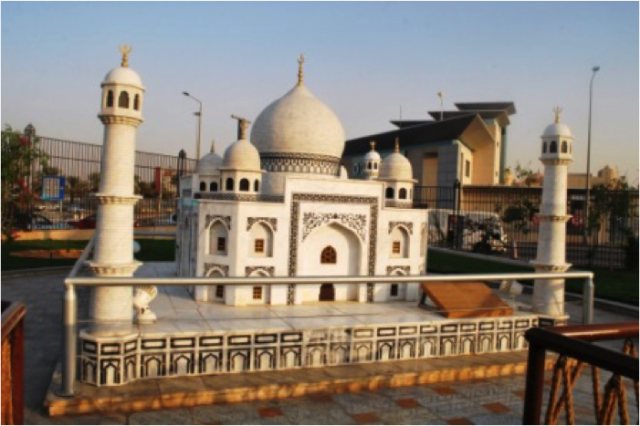 Then the next part will be much easier to distinguish by the locals and expatriates since it focuses on the national landmarks.
Water Tower  @ Riyadh Saudi Arabia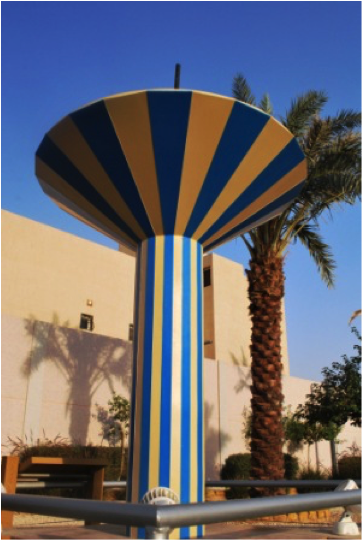 King Fahad Stadium @ Riyadh Saudi Arabia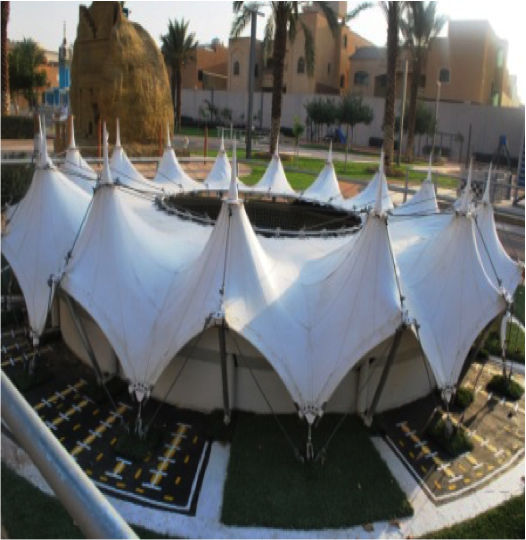 Faisaliah Tower   @Riyadh Saudi Arabia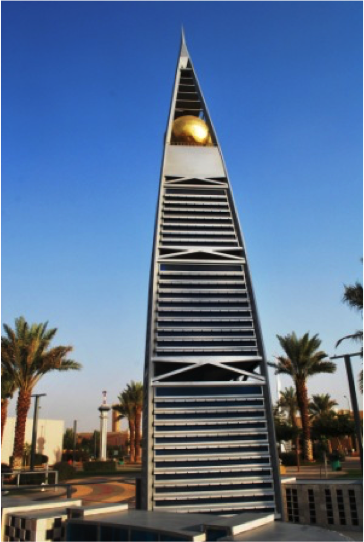 Madain Saleh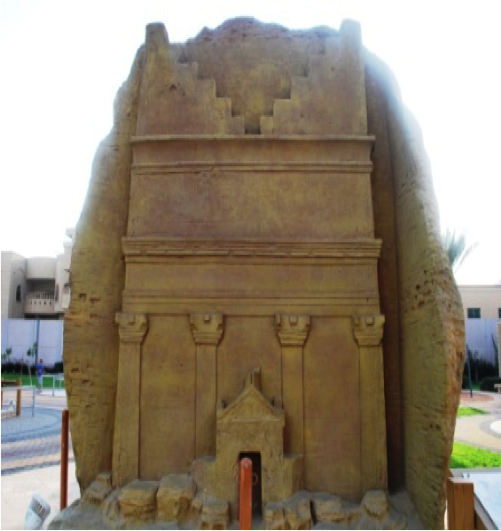 Kingdom Tower  @ Riyadh Saudi Arabia 
Masmak Castle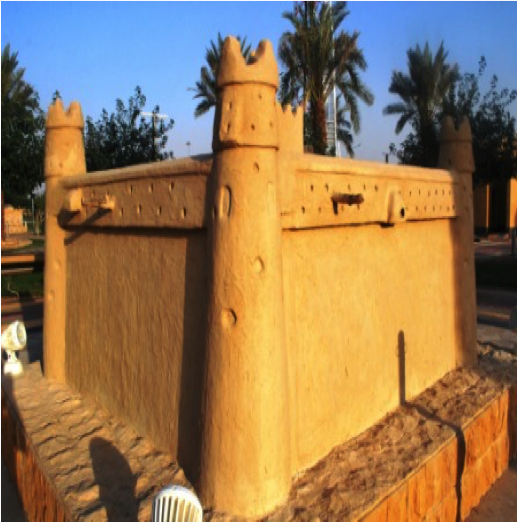 Makkah Clock Tower      
Jeddah's Kingdom Tower @ Jeddah Saudi Arabia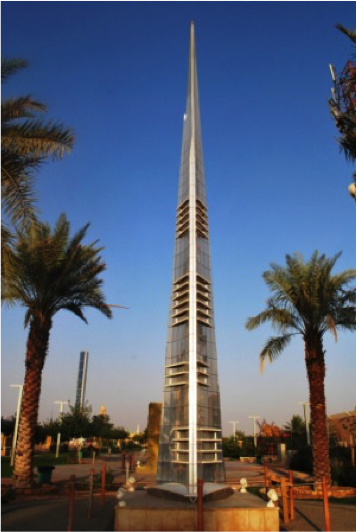 King Khaled International Airport @Riyadh Saudi Arabia                                 
Broadcasting Tower @ Riyadh Saudi Arabia 

Grand Mosque Medina @ Riyadh Saudi Arabia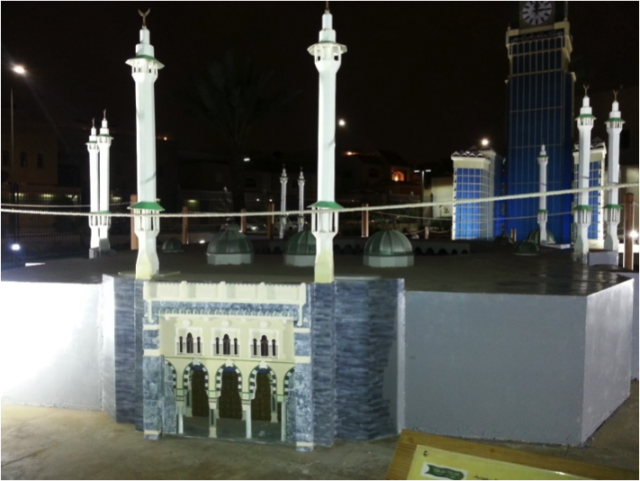 Grand Mosque Mecca

So there you have it guys. That was just a sneak peek of the Replica of the world landmarks here in Riyadh. Although the place is not that huge as I expect, still it gives a dose of relief from daily stress. Anyways, it also made it easier for the visitors to stroll and to spend more time to each post to take pictures.
And for those families who have kids, the park also has playground, gift shop and lawn where you can unpack your food and start the conversation. The entire place is definitely clean and tidy, a real good place to visit. So if you were thrilled with the photos you better see it by yourself. Just check the full details of their ticket price, schedule and location below.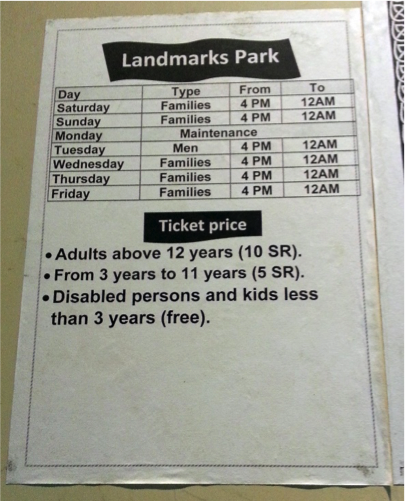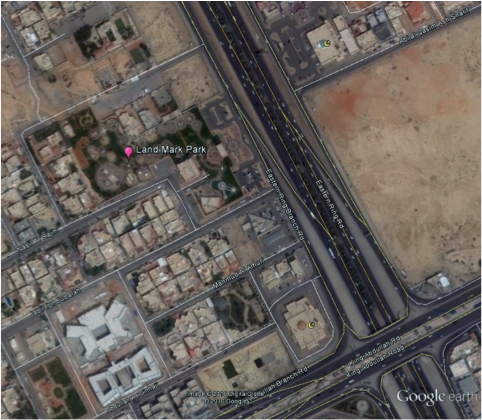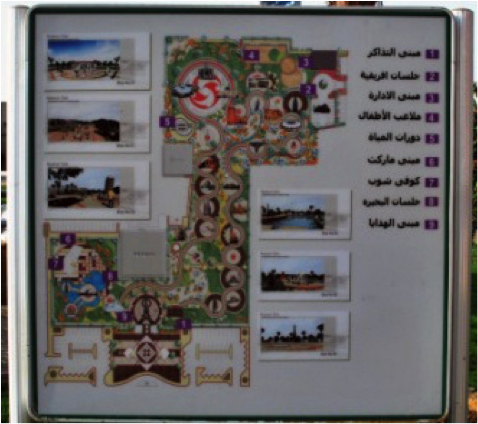 Coordinates: 24°45'44.29″N, 46°44'7.12″E
All Photos are taken by Engr. Benjie Salom and Judith Salom