Up to 50% Sale in Koton
We've just been informed today, December 14,2011, that there is an ongoing sale at Koton, the high-street fashion chain from Turkey, They sale shirts, bags and fashion items.
According to the information we've got, Koton is having an ongoing 50% discount.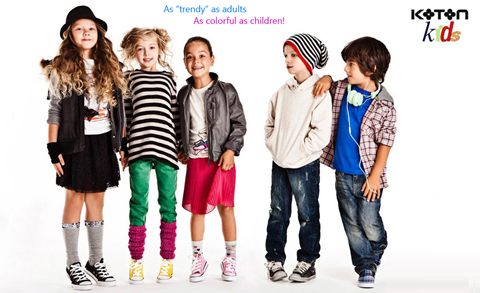 Koton also fashion clothing for men, women and children including their accessories, shoes, bags and more.
Related Search Terms:
koton ksa, koton saudi arabia, www koton com ksa, koton riyadh, koton, koton clothing, koton online, koton online shop, koton clothes ksa, koton clothes, koton shop ksa, koton sale, koton clothing online